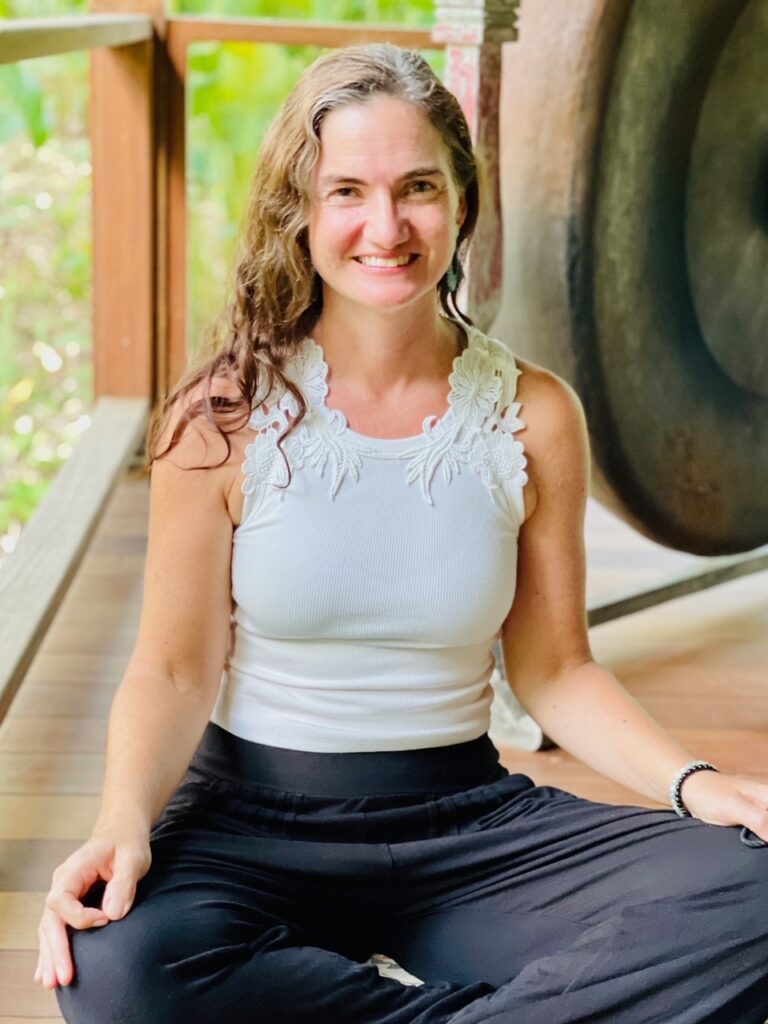 I am a keenly aware guide, here to support your journey to embodiment and develop a heartfelt sense of the organic timeline you are meant to be on. I am here to guide you to understand that intuitive voice that has been with you all along and discover who you really are.

Hi! I am happy that you have come here. I am currently recreating my website to give new offerings and better connect with my clients. Some of my new offerings will be a mentorship, past life regression hypnosis and retreats. Please join my mailing list below and an email will be sent out when everything is coming together.
Join My Mailinglist
Join my mailing list today to stay up-to-date with the latest news, exclusive offers, and exciting updates. By subscribing, you'll gain access to valuable content, delivered directly to your inbox. Don't miss out on the opportunity to be part of my vibrant community. Sign up now and be the first to know about my upcoming events, product launches, healing tips and more.
Join my mailing list and be in the know!
I am Noel Longo. I am from California and live abroad on a small island off the Caribbean coast in Panama. I consider myself an intuitive guide here to help my clients find their way to discover their unique self and how to maneuver life with more ease and less stress. I believe we are not destined for a life of suffering. We are destined for a life of self love and freedom. My hope is to help my clients develop their inner confidence and believe in the innate power they hold within.
I began the journey of self discovery and spirituality through the practice and principles of Yoga 25 years ago. The modality of Yoga helped lead me to the world of healing arts. I became a certified yoga teacher in 2013 with a special focus in the powerful practice of Yoga Nidra, followed by completing my training in Jin Shin Jyutsu as a practitioner in 2018. In 2020 I became certified as a Breathwork practitioner through a program developed by David Elliot. More recently, I have completed training in A.U.R.A Quantum Hypnosis guiding clients to the infinite possibilities of their mind, body, soul connection. I am a guide to self healing and personal empowerment through online and in-person one-on-one healing, small groups and ceremonies.